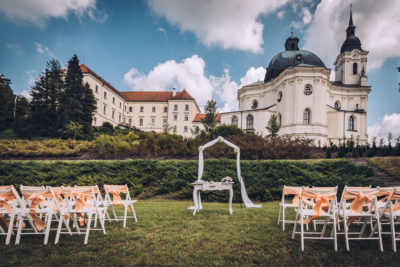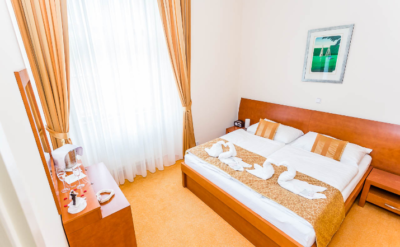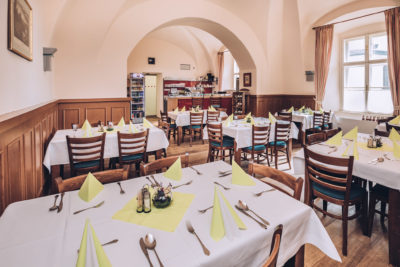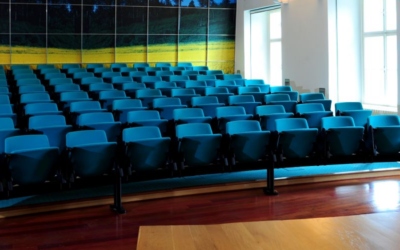 7. - 9. 10. 2022 Rybí speciality
Chateau Křtiny is a modern hotel, restaurant and place for all kinds of social, cultural or educational events.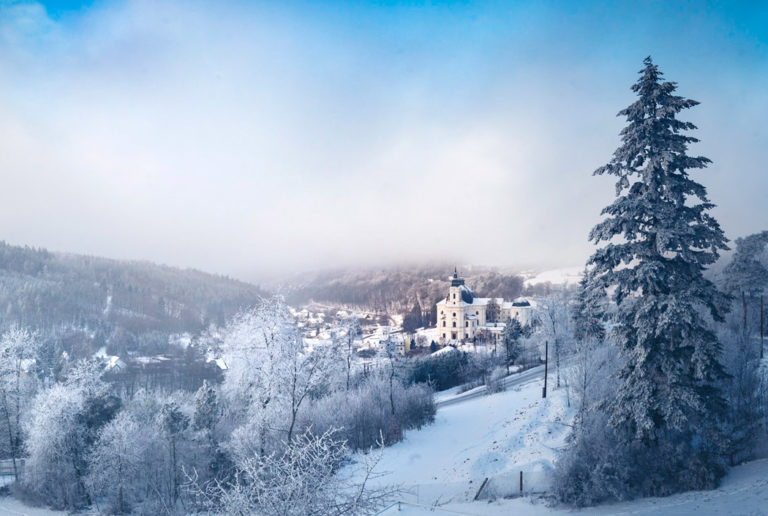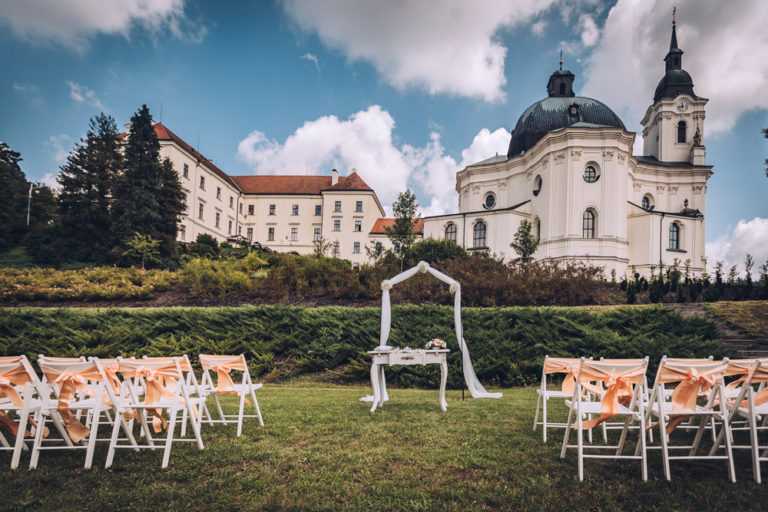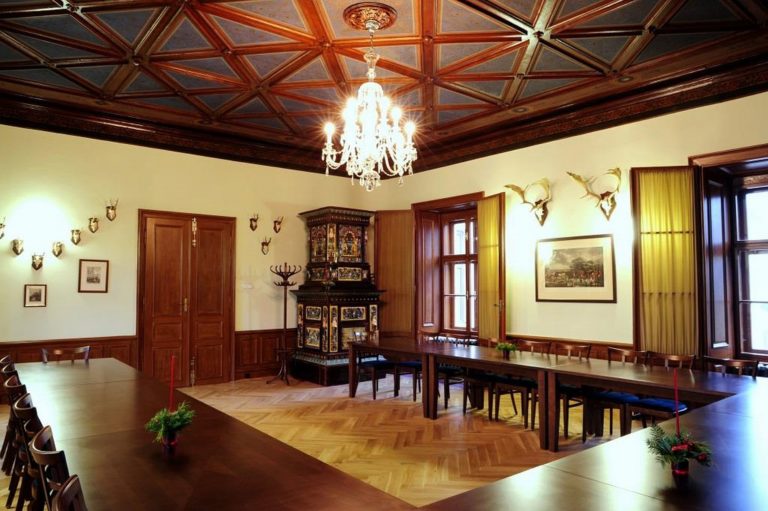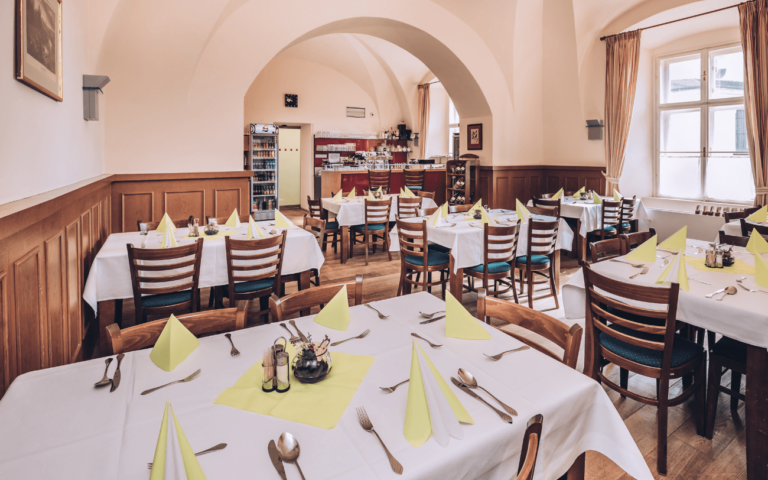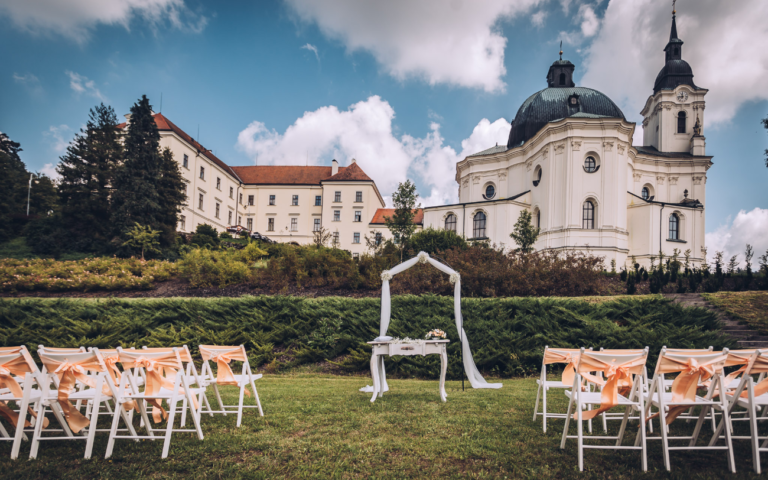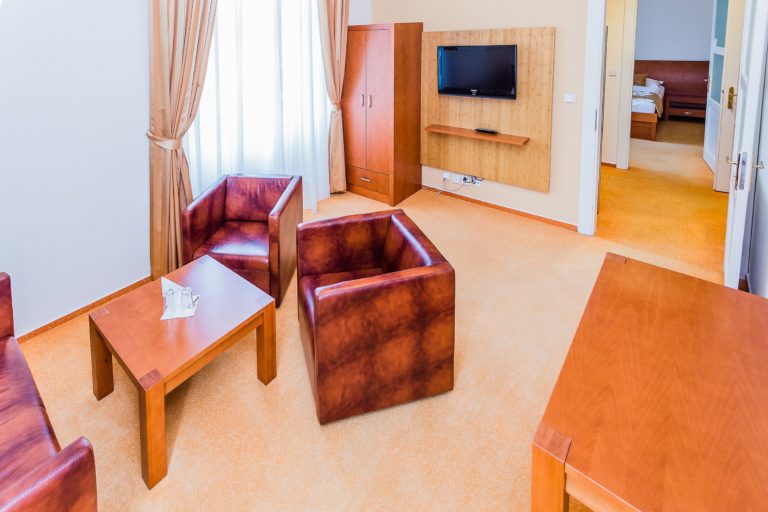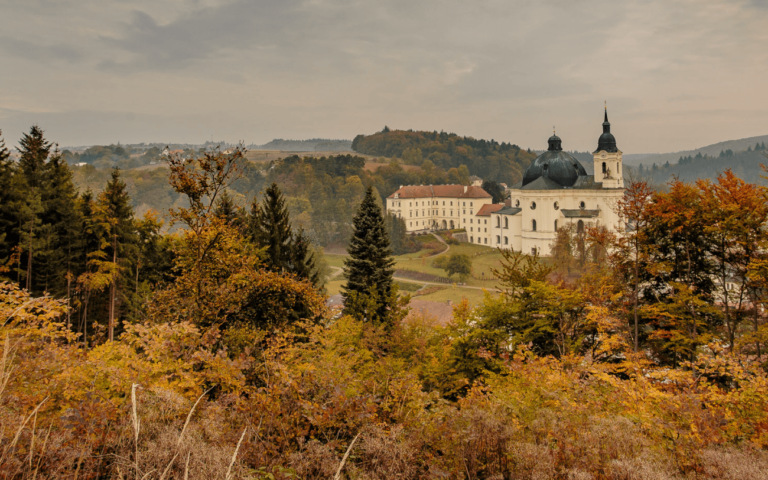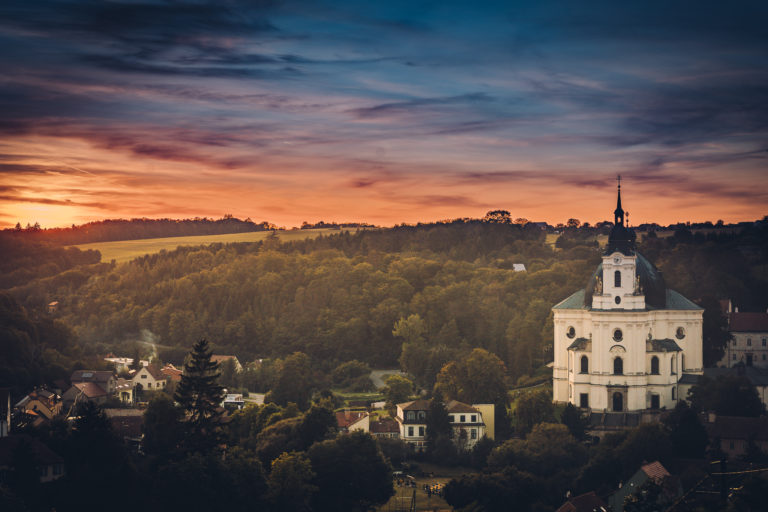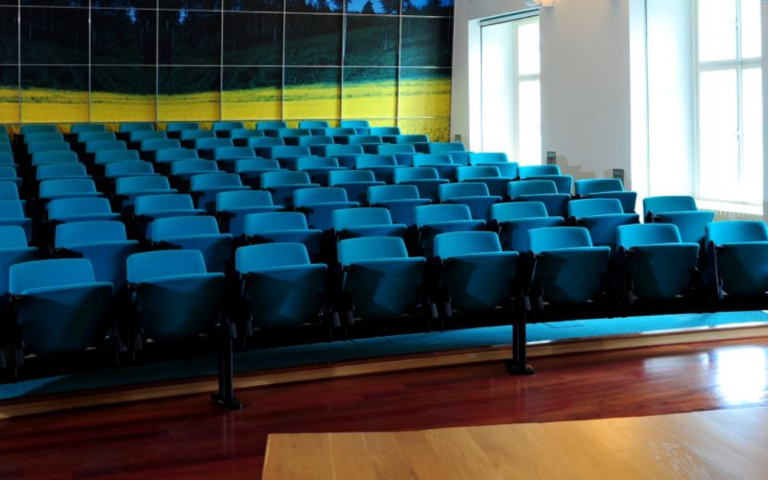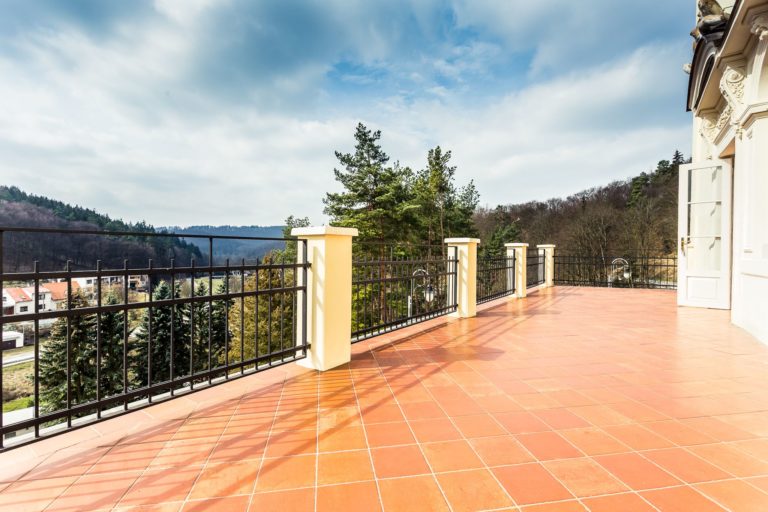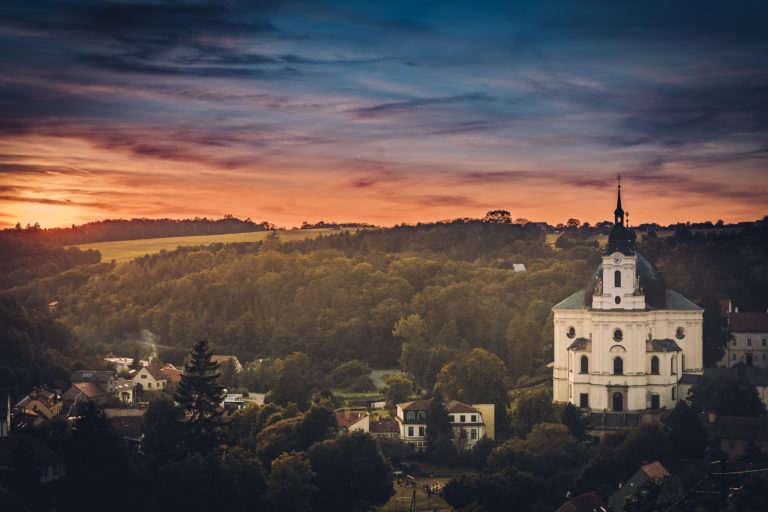 Pobytové balíčky
Pobytové balíčky
Taste Moravian Karst
Od CZK 5 450
Come and taste Moravian Karst. You can enjoy colorful forests in autumn and calm nature in winter. The surrounding university forests are full of spring, small monuments and aesthetical glades which are ideal for your relaxating walks.
Guest references
Hana
Velmi ochotný personál
Velmi příjemné prostředí

Snídaně _ široký výběr
Čistota
Booking.com 9.0/10
Hana
Nejkrásnější byl výhled na chrám a nádherné okolí. Dýchá tam zvláštní a duchovní atmosféras. Moc se nám ubytování a celý pobyt líbil.
Hotel.cz 93%
Ivana
Velmi oceňujeme přístup personálu k hostům, ochotu spojenou s úsměvem, dále vynikající kuchyň a porce jídla, čisto na pokojích, pobyt OK !.
Hotel.cz 93%