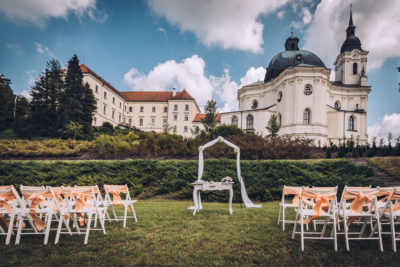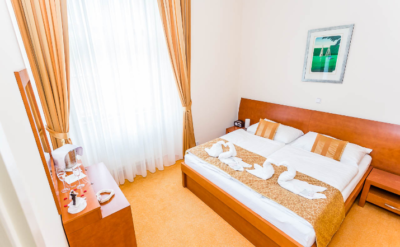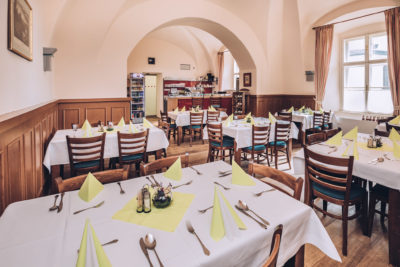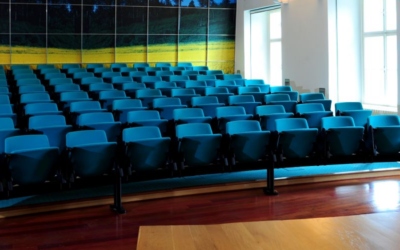 7. - 10. 4. 2023 Velikonoční menu
Chateau Křtiny is a modern hotel, restaurant and place for all kinds of social, cultural or educational events.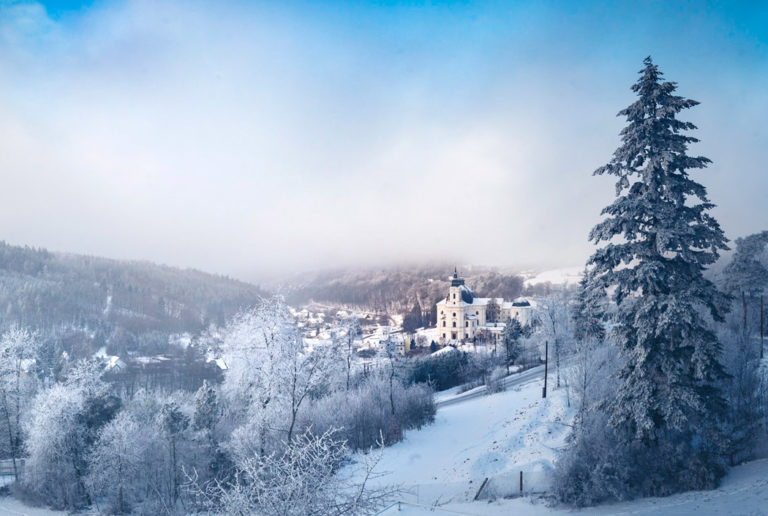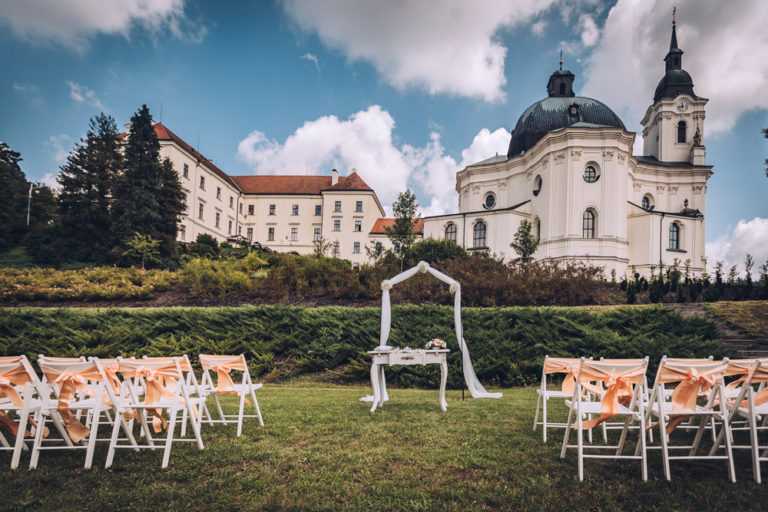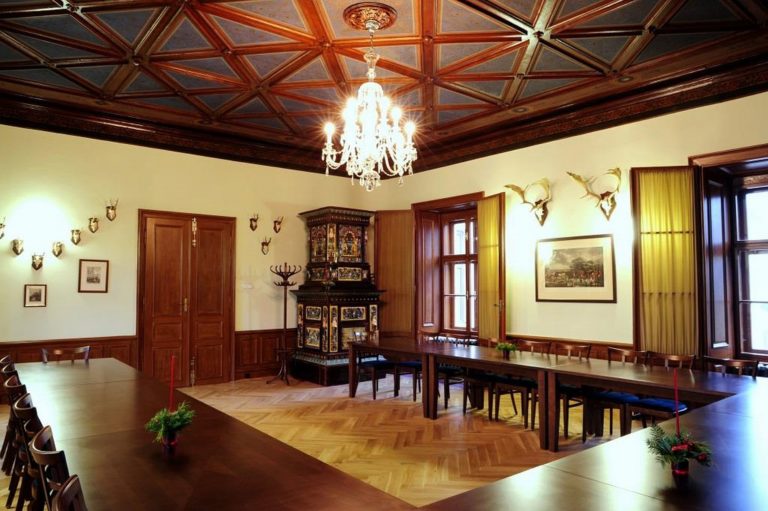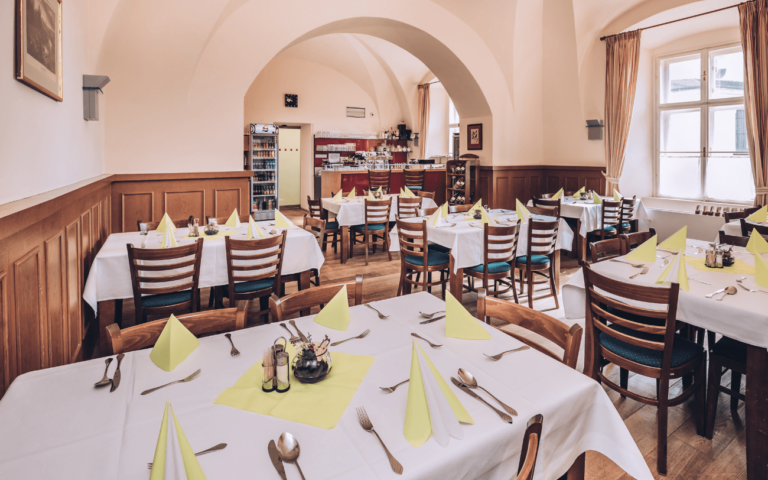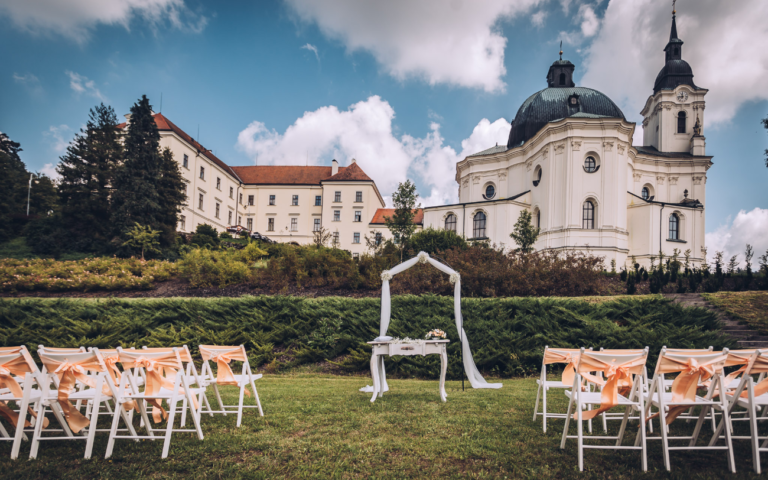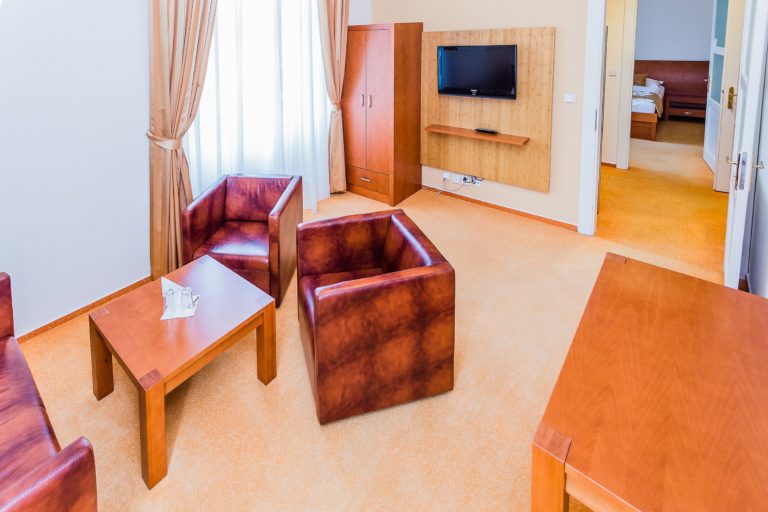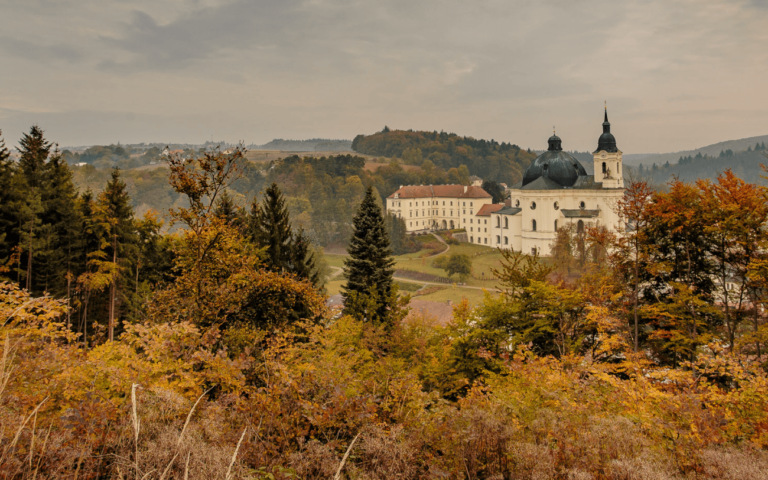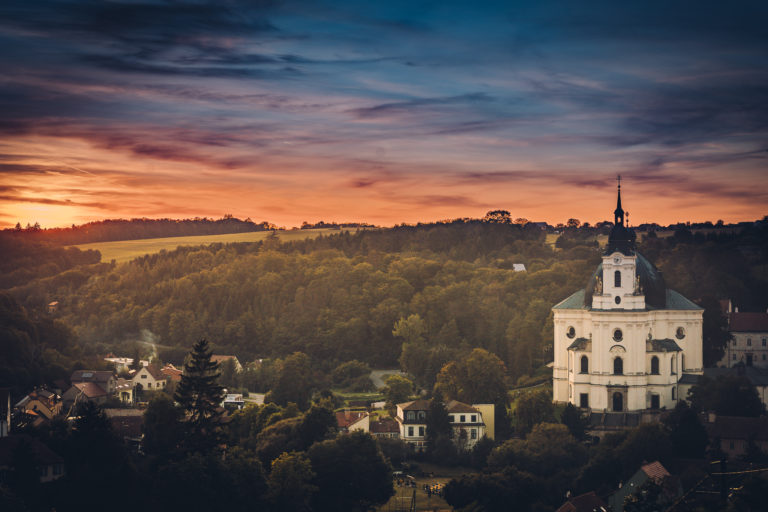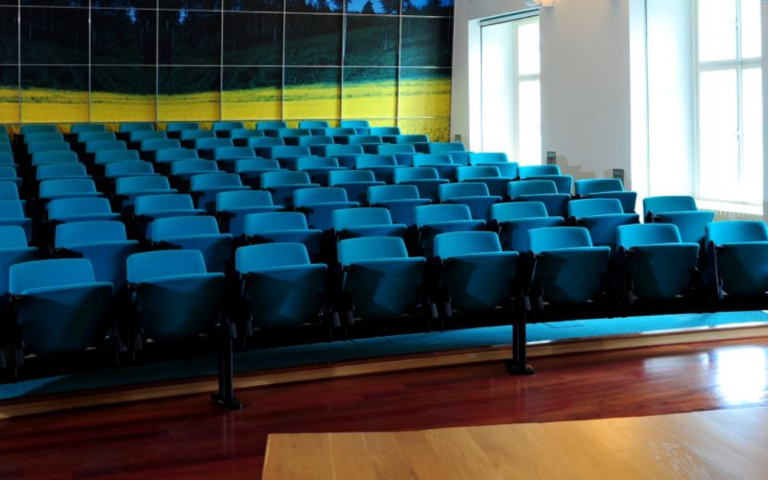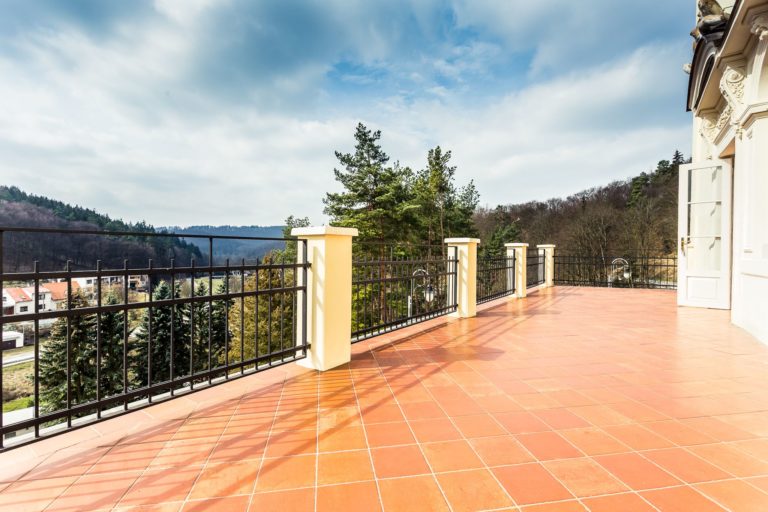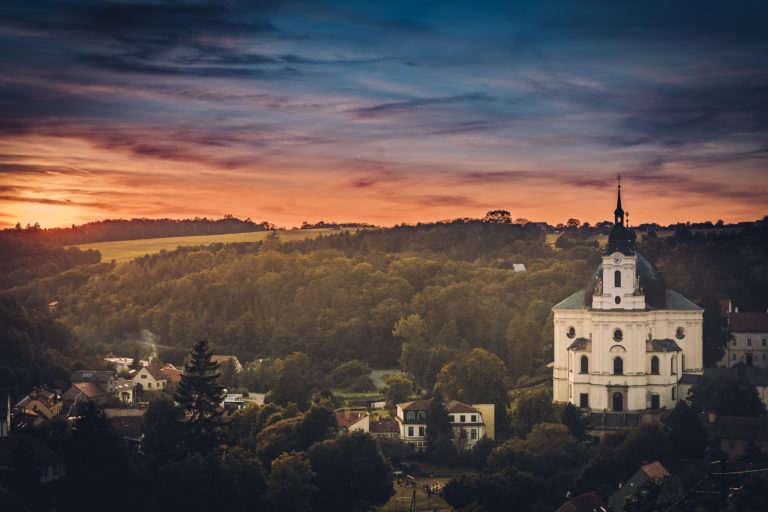 Pobytové balíčky
Pobytové balíčky
Taste Moravian Karst
Od CZK 5 450
Come and taste Moravian Karst. You can enjoy colorful forests in autumn and calm nature in winter. The surrounding university forests are full of spring, small monuments and aesthetical glades which are ideal for your relaxating walks.
Guest references
Hana
Velmi ochotný personál
Velmi příjemné prostředí

Snídaně _ široký výběr
Čistota
Booking.com 9.0/10
Vladimír
Krásné místo na okraji Moravského krasu, velmi příjemný a ochotný personál, standardní snídaně a ubytování.
Booking.com 9.0/10
Eva
Velmi klidné a tiché prostředí, čistota, dobré parkování a všude velmi útulno.
Hotel.cz 93%