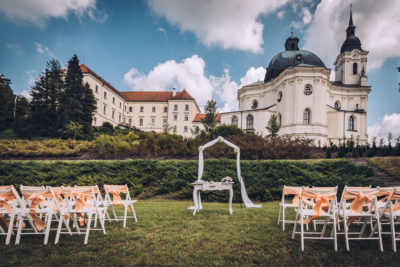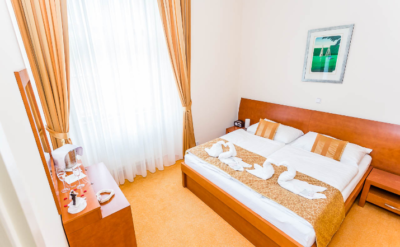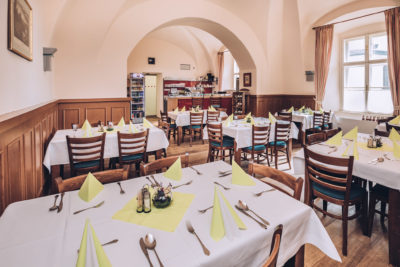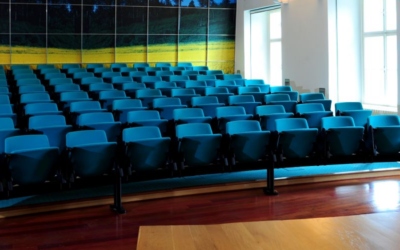 Omezená otevírací doba dne 26.5.2022
Vážení hosté, upozorňujeme na zkrácenou provozní dobu Zámku Křtiny i Zámecké restaurace ve čtvrtek 26.5.2022 - v tento den bude Zámek...
Chateau Křtiny is a modern hotel, restaurant and place for all kinds of social, cultural or educational events.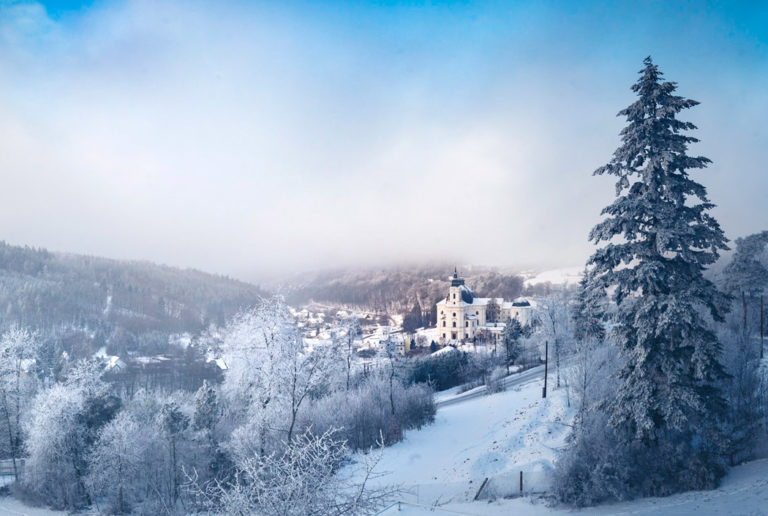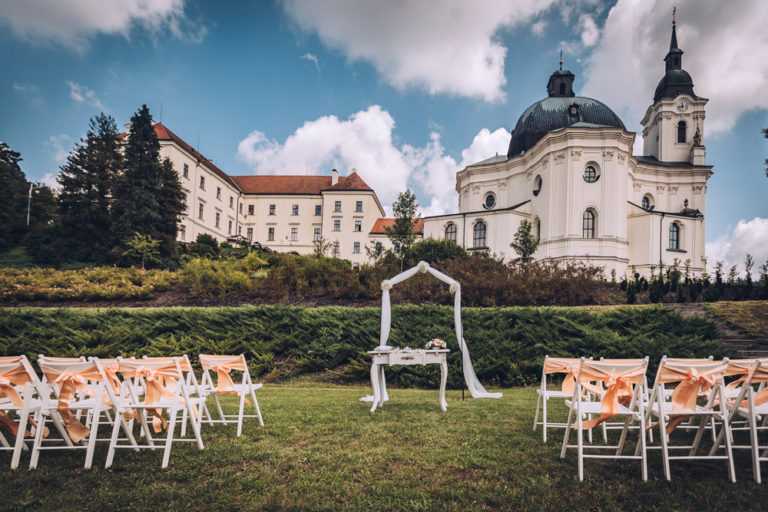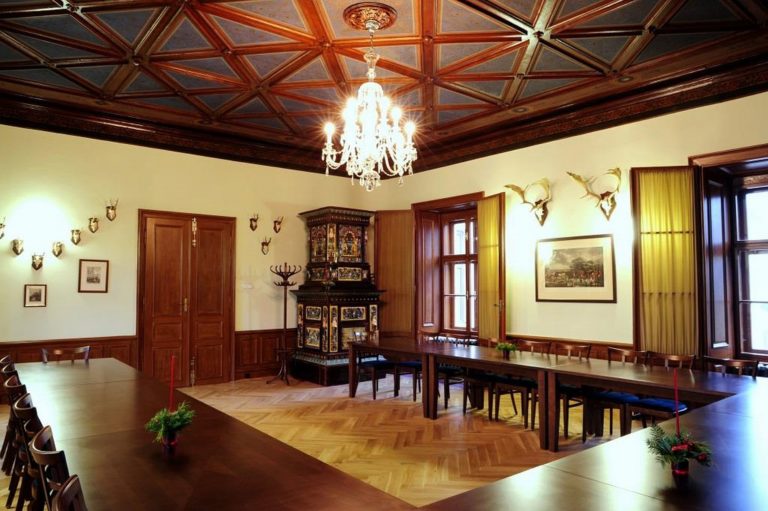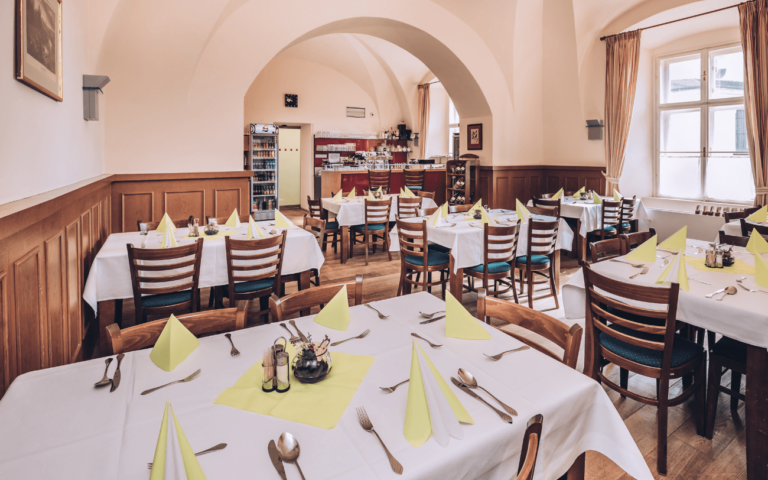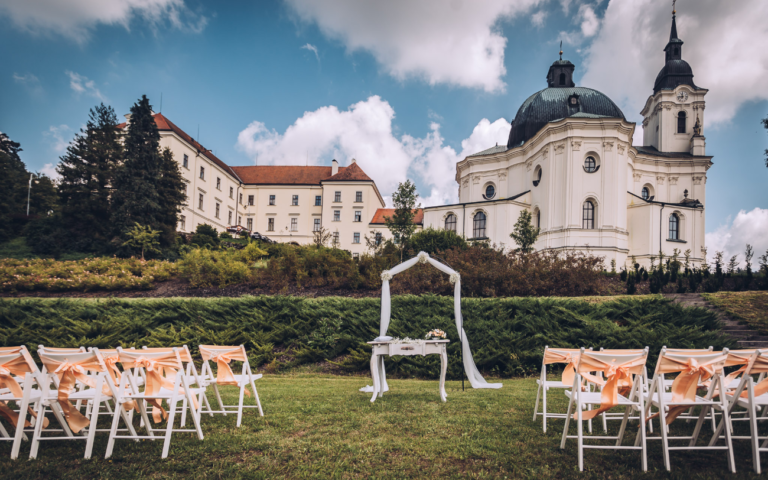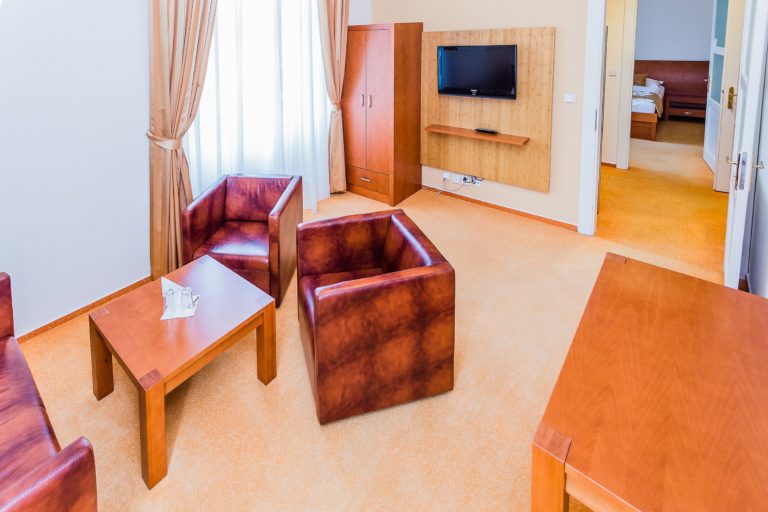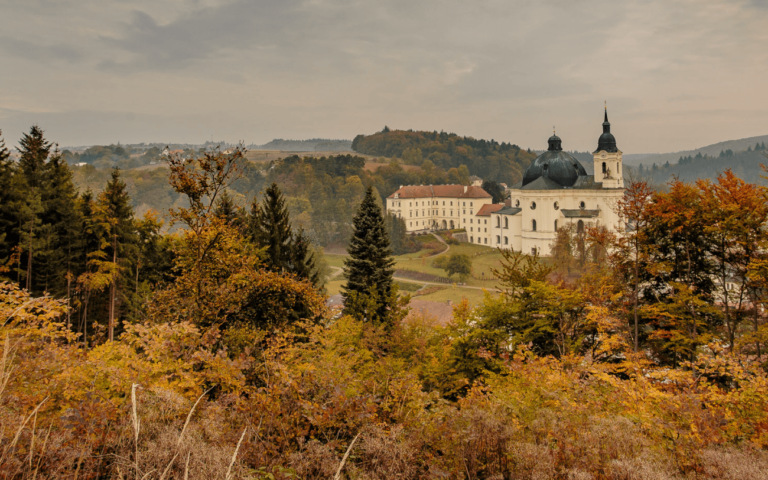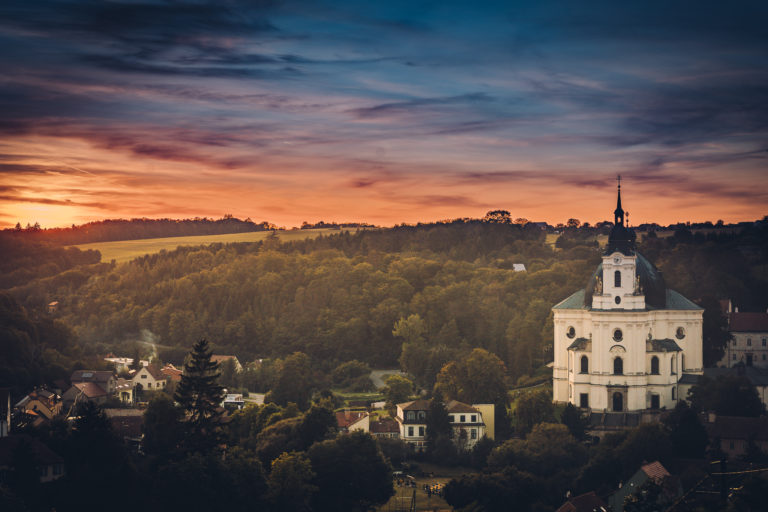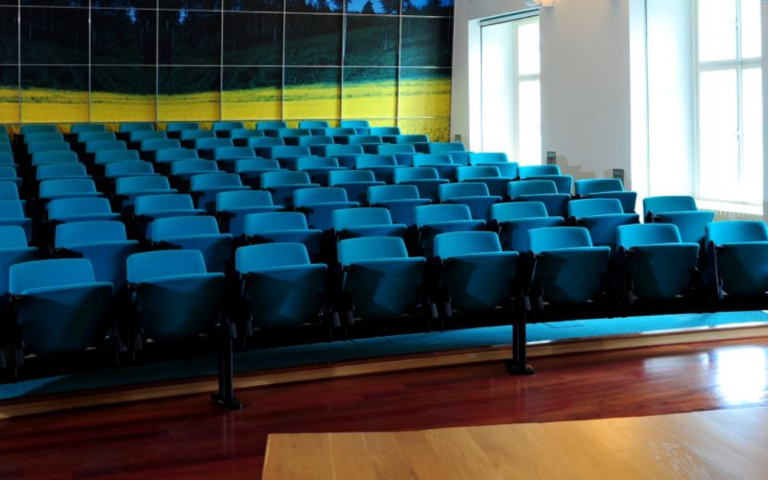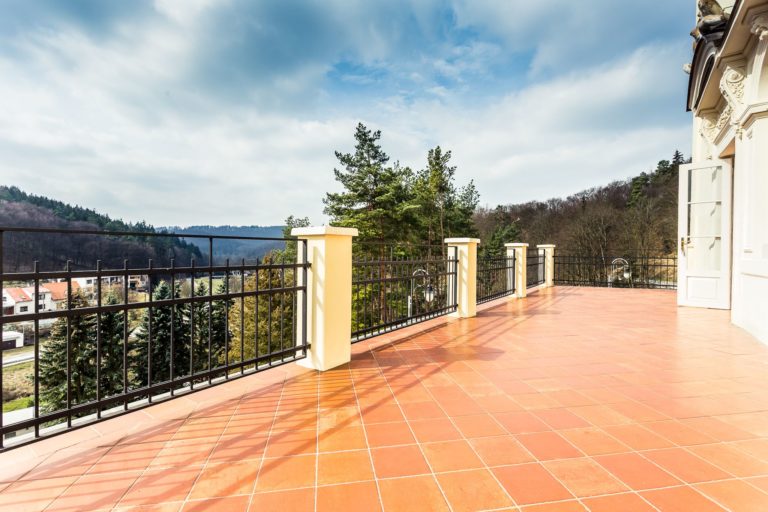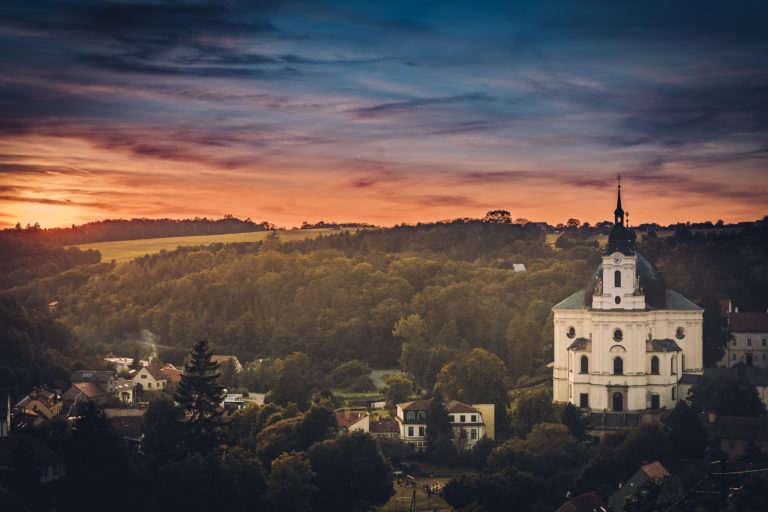 Pobytové balíčky
Pobytové balíčky
Taste Moravian Karst
Od CZK 5 450
Come and taste Moravian Karst. You can enjoy colorful forests in autumn and calm nature in winter. The surrounding university forests are full of spring, small monuments and aesthetical glades which are ideal for your relaxating walks.
Guest references
Alena
Velmi na mě zapůsobilo prostředí v kterém se Zámek Křtiny nachází. S pokojem jsem byla spokojená. Dále mě zaujal velmi milý a ochotný personál. Zároveň musím pochválit kuchaře. Moc mi na Zámku Křtiny chutnalo.
Booking.com 9.0/10
Hana
Velmi ochotný personál
Velmi příjemné prostředí

Snídaně _ široký výběr
Čistota
Booking.com 9.0/10
Vladimír
Krásné místo na okraji Moravského krasu, velmi příjemný a ochotný personál, standardní snídaně a ubytování.
Booking.com 9.0/10